People
We always put people first, starting with our employees. We are committed to creating and maintaining a culture of caring where every employee is a valued team member. When it comes to our customers we are invested in creating relationships that allow us to understand their needs and challenges so we can provide the best service and support possible.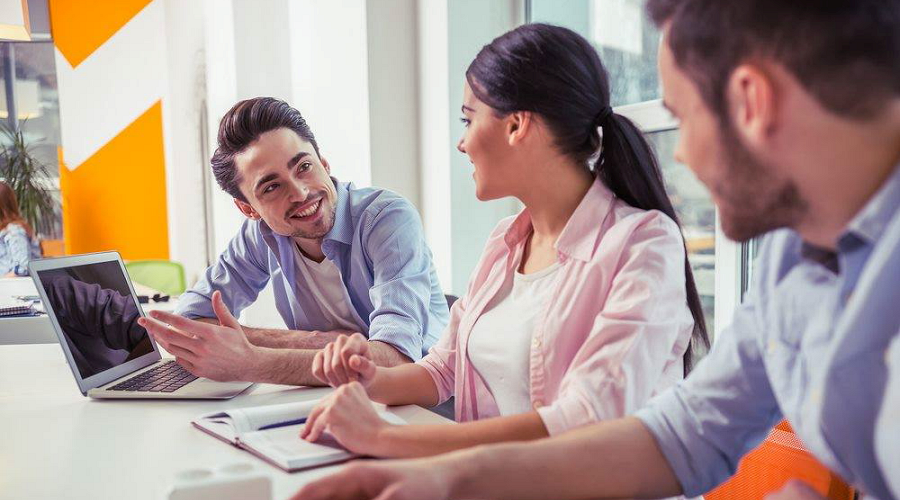 Ideas
Lakewood Automation has been in the automation industry for over 70 years. We know a thing or two and have seen many different applications over the years. We like to think outside the box, and provide customers with ideas that suit their needs while also helping them look ahead. Whether it is testing a vision application, designing a 16 axis coordinated servo line or finding a replacement sensor in a pinch, the entire Lakewood Automation team is looking out for our customers.
Solutions
In the automation world there is no "one size fits all".  The solutions we provide are selected based on our knowledge of the products and our customer's expectation. When necessary we have the resources and technical team to test customer applications in-house. Our sales and technical team are always up for a challenge, no matter how big or small.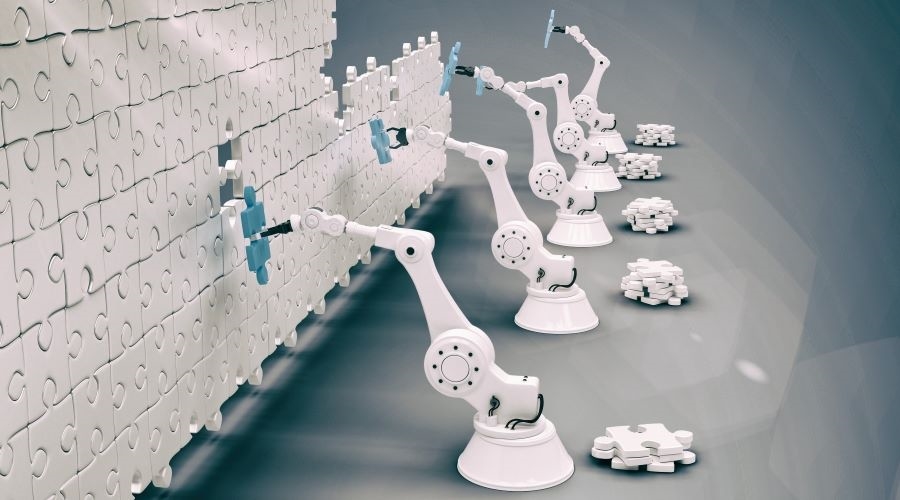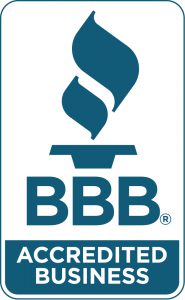 Lakewood Automation is a proud member of
the Association for High Technology Distribution.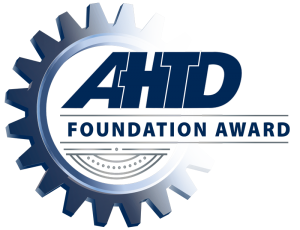 Members Since 1994